We practice agile and lean thinking. It helps us deliver real value to your business quickly and iteratively.
Our Agile development approach delivers shippable and valuable features quickly so that your business can test the features with real users, guide future feature development with feedback and of course gain confidence in the team's abilities.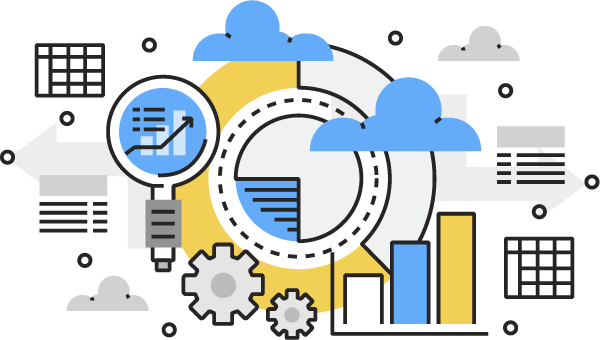 At CMAS Systems we have over a decade of experience delivering successful projects to a wide range of clients.
We acknowledge that every development project is different and we devote the best team and choose the right approach to ensure that yours is delivered according to a flexible plan, with a valuable and prioritized feature set for your users.
We use Scrum and Kanban as our practices.
Scrum uses iteration and constant review to make sure that what is being delivered is what a client really wants.
Prioritization of features is inherent, ensuring that we concentrate on the most valuable ones first. It is common in more traditional projects to deliver a product that contains features that are no longer needed or often used.
In Agile development, the emphasis is absolutely on building the valuable features.
Active involvement, cooperation, and collaboration make Agile development much more enjoyable for all project participants – leading to highly motivated, intellectually creative, high-performing teams. From our company's point of view, this point is hugely significant.
When we switched from Waterfall to Agile (about 2 years ago) we saw a big increase in employee satisfaction.
When done well, working with an agile methodology can deliver valuable benefits to your business.
We recruit only the best people and we don't hold them back.
The result: a highly-talented team of 30 collaborators including:
Agile Coach
Product Owner/Manager
Full stack developers,
Front-end  developers,
User Experience Designer
Testers.
Each of our consultants is bright, easy to get on with and highly motivated to ensure your project is a success.
Let's talk business!
We would like to invite you for a quick meeting to show you our solutions and discuss the advantages of partnering with us.