Every single project CMAS has worked on was created taking care of the details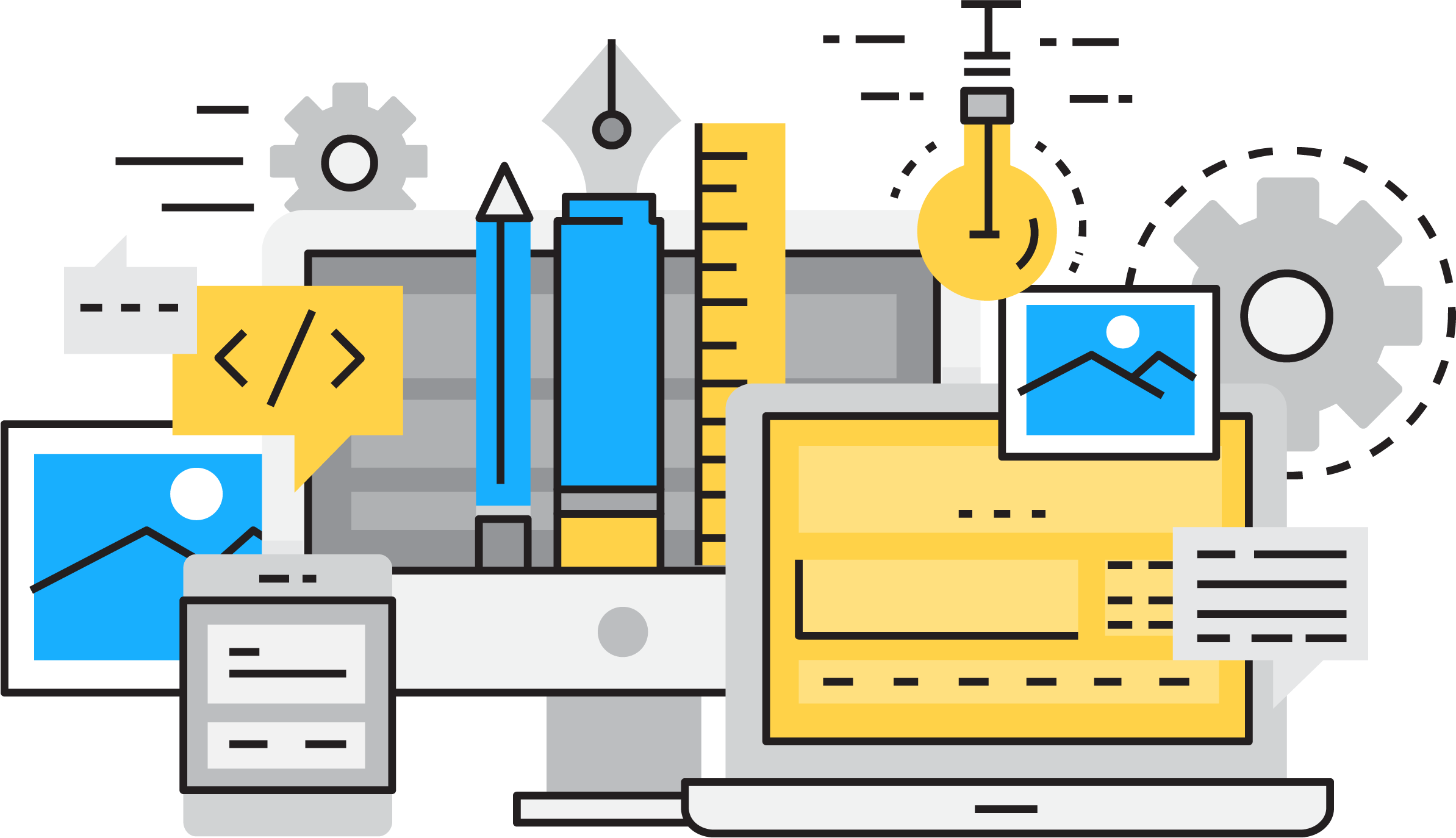 From our high-quality UX strategy, Server-side Architecture and front-end development, we have successfully launched and improved projects for clients across the world.
We build powerful and scalable web apps that are custom made using agile development methodologies and powered by the latest web technologies.
We assume that value "partnership" is key.
CMAS does not work for the client, but with the client, offering a best practice and engaging with the community in which it operates. This attitude, coupled with its ability to meet deadlines and make delivery, is our differentiating factor and the key to success together with our Customers.
CMAS DNA is strongly related to being able to leverage assets and solutions from previous projects.
Projects' architecture is component based and therefore whole systems or system components strongly benefit from re-use, which accelerates project deployment, reduces project cost and risks.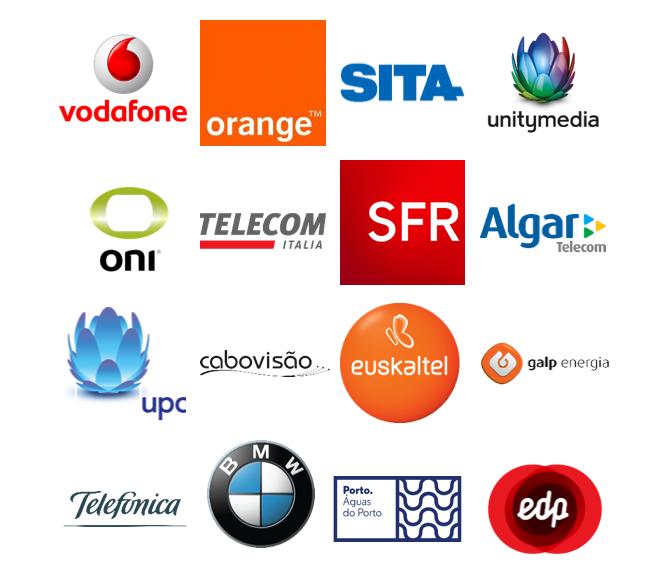 w2bill suite
CMAS has also Increased its current offer of products/services, offering its current and future clients a completely innovative solution in terms of integration of modules (payments, billing, and collections) capable of acting as a trigger of tasks autonomously
It is meant to respond to the need for integration solutions, which can automate and scale performance in their core business support activities.
 Check out the w2bill suite, and see how you can increase the performance of your business.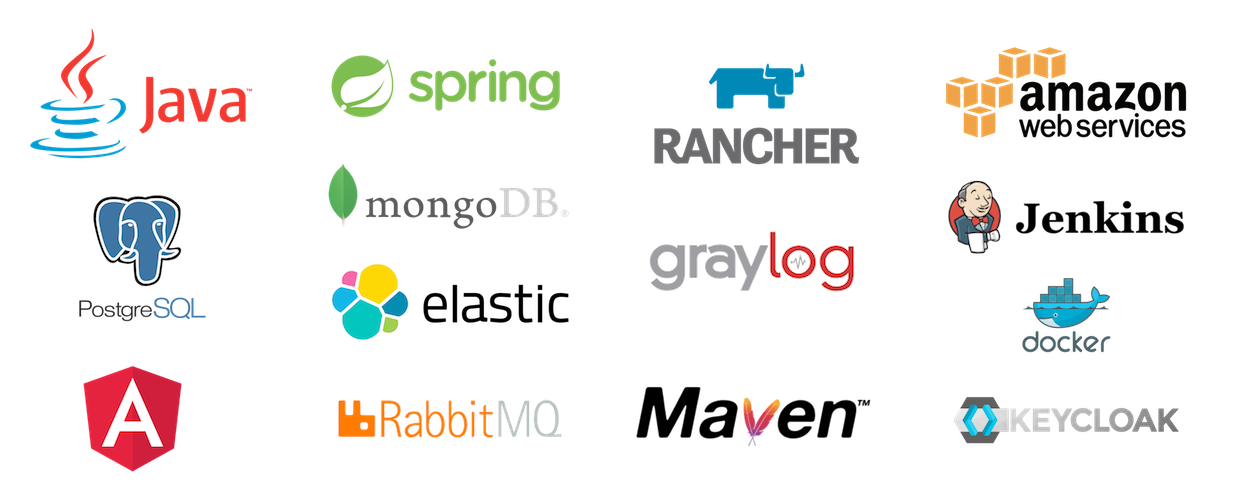 Our tech stack
We favour the use of Opensource technologies.