Our projects are carefully planned and delivered, from analysis to implementation with long-term support.
We keep in mind quality for processes, deliverables, and support.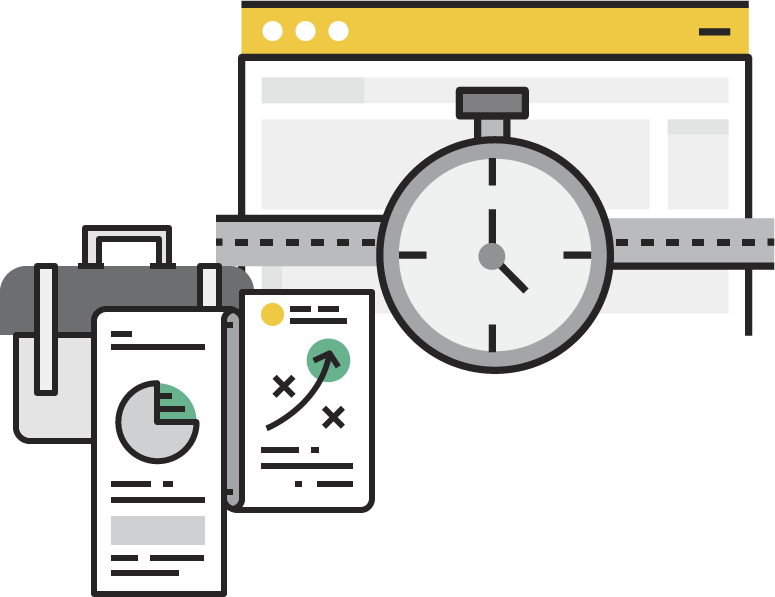 The IT industry is constantly changing.
Generally, the software that suits your specific needs simply isn't available in the market or it cannot satisfy all your requirements.
We build scalable and extensible architectures that supports 24*7 business availability for global customers as it reduces development cycles and risks to a minimum level
With a team capable of delivering industry-standard software solutions, CMAS is fully prepared to take your business needs to the next level with new approaches and ideas..
From design to maintenance, we deliver customized cost-effective solutions to fit your exact requirements.
Our software development services include:
User Experience Design
Web Application Development
Managed Services and Support
We would like to partner with you on your next project.
What forms cutting-edge technology today may not be relevant tomorrow, and in a fast-paced environment, software development is becoming increasingly complex.
Our suite of services are designed around your business needs.
Independent on the business and opportunity size, we offer you the IT solution.
We would like to invite you for a quick meeting to show you our solutions and discuss the advantages of partnering with us.
DevOps & CI/CD?
CMAS' integration services are designed to be highly complementary. Integration architecture helps define the integration platform, and together these provide the base capability for integration delivery to occur. Beyond the development part of the integration, delivery is the testing and deployment of the developed interfaces.
We use a combination of proven methods and tools to ensure that testing and deployment are highly automated, and do not become a distraction for the development team.
We are fully committed to DevOps and Continuous Integration / Continuous Delivery principles.
CMAS Systems has a full solution life-cycle presence.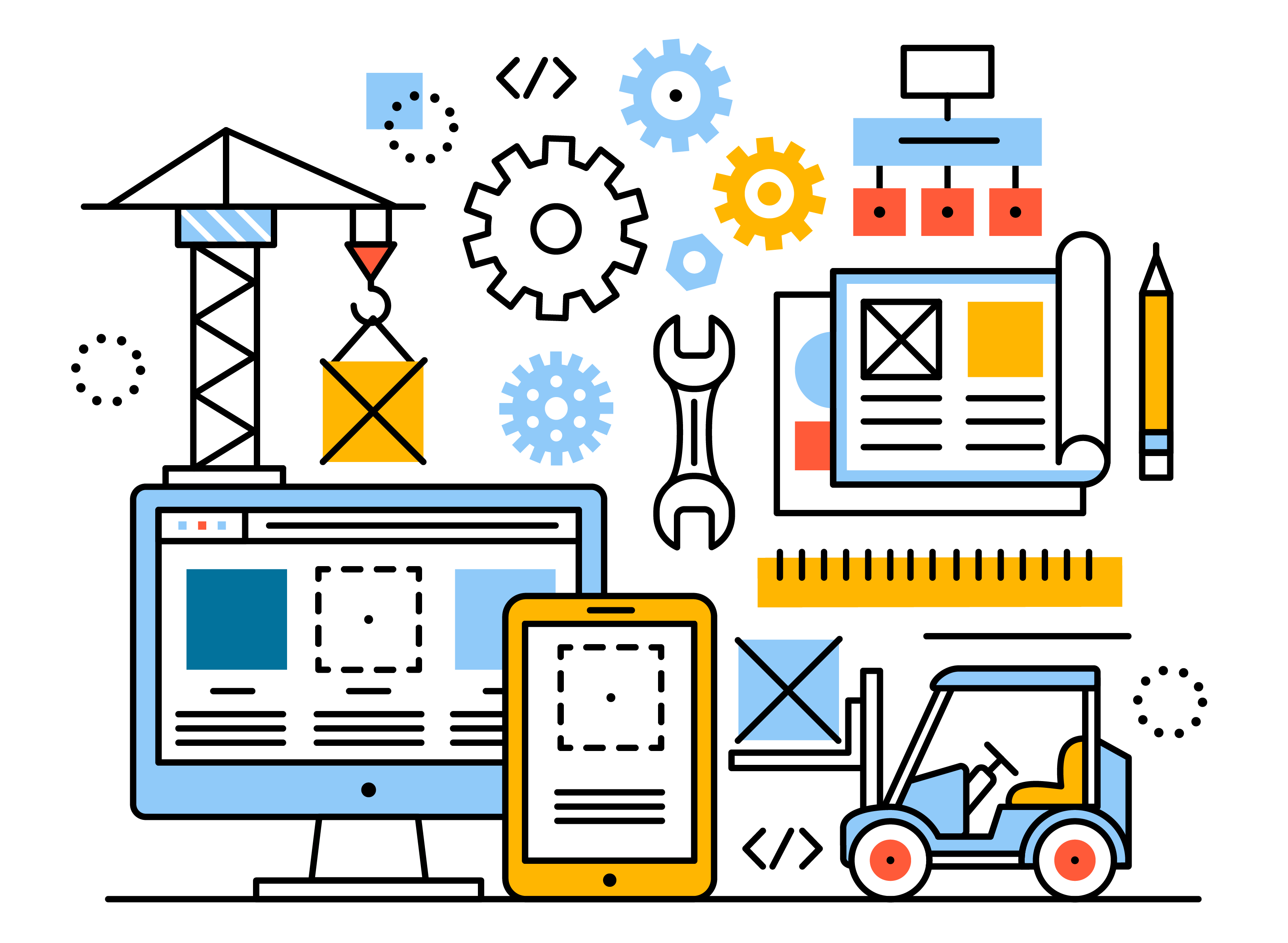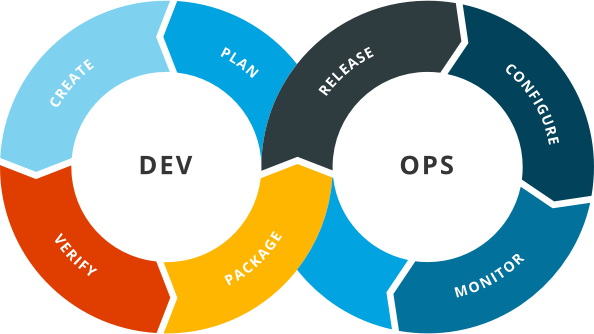 CMAS project involvement covers the end-to-end project lifecycle
Including Business process re-engineering, Analysis, Design, Development and Configuration, Testing, Deployment, and Support, with dedicated teams for each lifecycle phase. CMAS processes and methodologies are ISO 9001:2015 certified and most of our project managers have PMI or IPMA training and certification.
Our team is comprised of 30 highly trained Systems Architects, Business Analysts, and Consultants, with extensive hands-on experience in critical information systems for telecommunications.
How do we manage our projects?
With an Agile approach.
Find out more about it